Pestle & Mortar is an innovative brand that embodies the simplicity and effectiveness of skincare.
Focusing on pure ingredients and minimalist formulations, the company offers a range of products that deliver visible results without unnecessary additives. The commitment to quality is evident in every step of their process, from sourcing the finest ingredients to thoughtful packaging design. Pestle & Mortar skincare is carefully crafted to address specific skin concerns, delivering a results-driven luxury experience. Harnessing the power of natural ingredients and cutting-edge science, Pestle & Mortar enables individuals to achieve healthy, glowing skin effortlessly.
For more than two decades, Perricone MD has been a holistic three-tier skin and body care system based on anti-inflammatory diets, essential supplements and highly effective skin care products.
Dr. Perricone MD was founded by Dr. Nicholas Perricone, dermatologist, nutritionist, author of several bestsellers and owner of countless patents.
Iconic English brand of decorative cosmetics for young people.
Barry M was founded in the 80's and during its existence has been involved in the formation of several emerging generations and urban subcultures.
She is famous especially for her strong colors and courage to create new trends.
The Omorovicza brand was founded by Stephen de Heinrich de Omorovicza and his wife Margaret. They were fascinated by the beneficial effects and healing power of the Hungarian thermal springs.
They combined their efforts with the laboratory that became famous for the discovery of vitamin C and was awarded the Nobel Prize.
Together they developed and patented a healing concentrate that can deliver healing minerals to the deepest layers of the skin.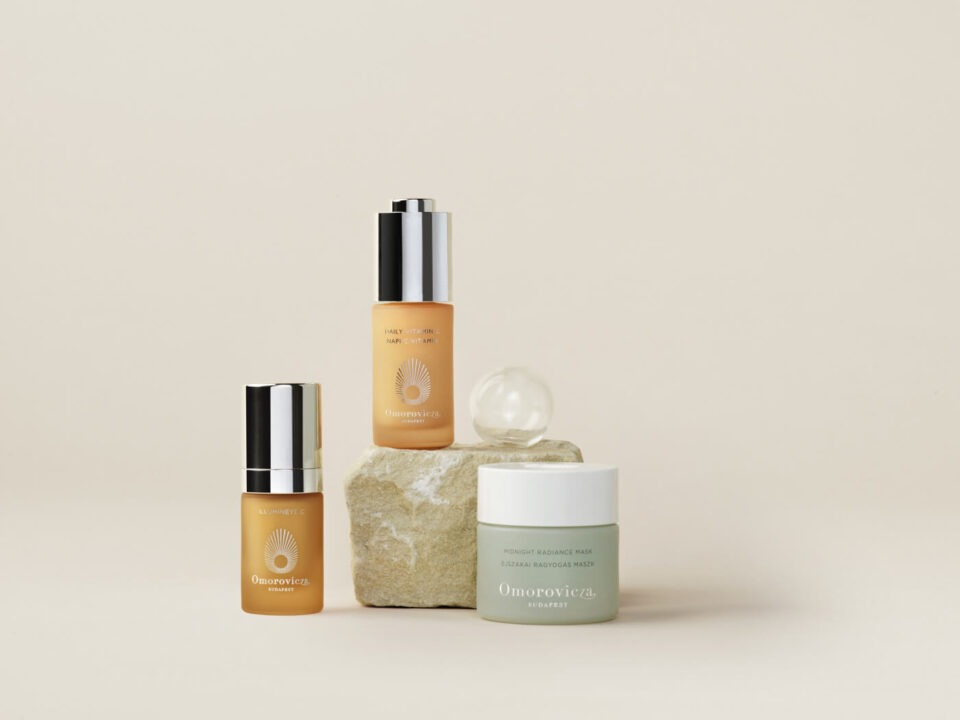 In 1985, the Lancer Method was born - Polish, Cleanse and Nourish.
This simple three-step procedure of exfoliation, cleansing and hydration affects the skin's natural regenerative cycle, which slows down as we age. It reverses this slowdown by promoting cell turnover and natural collagen regeneration.
Since then, Dr. Harold Lancer has successfully expanded the Lancer skin care line to include a range of serums, creams, oils, masks and peels that address all skin concerns and perfectly mimic the services provided to clients at the Lancer Dermatology Clinic in Beverly Hills
A vegan, cruelty-free brand of effective skin care with more than a decade of research and know-how is created under in the Rodial laboratories.
Nip+Fab creates targeted skincare solutions according to the problems of a given skin type.
Each range contains one distinctive active ingredient to directly address a specific skin problem. Products from these ranges can then be combined to achieve specific targeted care.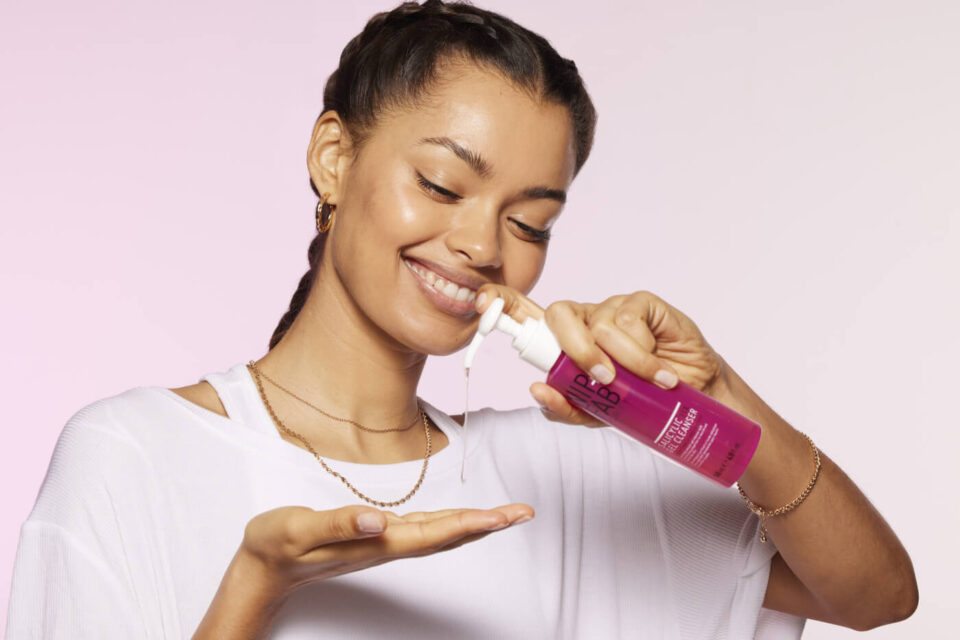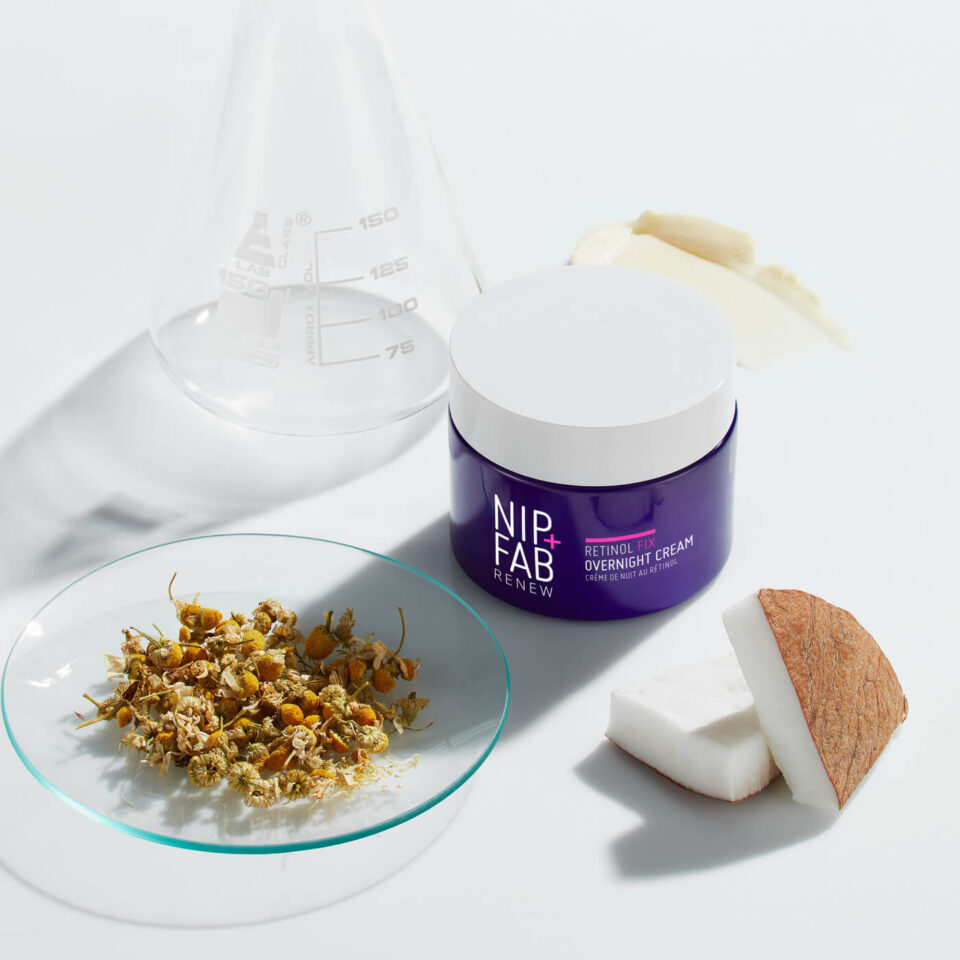 Behind the creation of the Dr.Pawpaw brand is the couple Johnny and Pauline. They created a unique multi-purpose healing balm based on fermented pawpaw fruit extract, olive, castor and coconut oils and aloe vera.
Cares dry skin on the lips and body, moisturizes, acts as a mask, nourishes hair, treats minor injuries, eczema or insect bites and much more. Apart from the classic balm, the brand also offers tinted balms, hand creams, hair and body care. All products are Vegan, Cruelty Free and Gluten Free. They are up to 98 % natural and all packaging is recycled and furthermore 100% recyclable.
by Mukk was created on the Estonian island of Saaremaa, a UNESCO World Heritage Site. Cosmetics inspired by the sea.
Purely organic care drawing on local resources, it uses probiotic technology that means the cosmetics do not need artificial preservatives. In addition, probiotics contribute to the skin's microbial balance.
by Mukk relies on maximum sustainability, it uses aluminium and glass packaging, minimal plastic and paper for its products. All packaging is 100% recyclable.
A classy brand inspired by the natural and cultural richness of Great Britain.
Its founders searched all over the United Kingdom and managed to obtain the most authentic and high-quality sources of ingredients.
They have created ten unique collections of bath, care, hair and home cosmetics that contain a luxurious, long-lasting aroma.
Crazy Rumors are vegan natural lip balms, available in many original flavors with irresistible scents.
During production, great emphasis is placed on the quality and proven origin of the ingredients used.
No ingredient in Crazy Rumors has been tested on animals.
All products are manufactured in small batches in Georgia, USA.
TanOrganic is an Irish purely natural and organic self-tanning cosmetic for face and body.
With aloe vera extract and natural oils of borage, rosehip or orange peel, TanOrganic products are a great choice for people with sensitive skin. For its packaging, the brand chooses only recyclable and compostable materials - glass, bamboo and sugar polymer. To further reduce its carbon footprint, in partnership with rePurpose Global, TanOrganic is committed to fishing 0.5kg of plastic waste out of the ocean for every bottle of self-tanner sold.
Founded in London by Dr. Pauline Hili in 2012, inspired by the love of science and a desire to use it to make great organic skincare that works for the health of your skin as well as for our planet.
This certified organic vegan cosmetics is highly effective and potent.
In a sea of brands, Nourish London provides an effective solution to the ECO conscious consumer seeking clean beauty without compromise, yet for affordable price.
Le Prunier is a organic visionary brand that harnesses the power of the plums to create transformative skincare products.
Grown on a family-owned farm in Northern California, these plums are harvested at their peak to ensure unparalleled potency and purity. Using a proprietary extraction method, Le Prunier captures the plum's rich nutritional profile, infusing their products with antioxidants, fatty acids, and vitamins. With a commitment to sustainability, Le Prunier embraces eco-conscious practices from farming to packaging. Their luxurious formulations provide a sensorial experience, promoting self-care and empowering individuals to embrace their natural radiance.